The enormous technological progress in the fields of telecommunication technology, semiconductor technology as well as software development had a significant impact on the legal provisions of substantive patent law in various legal systems worldwide in recent years.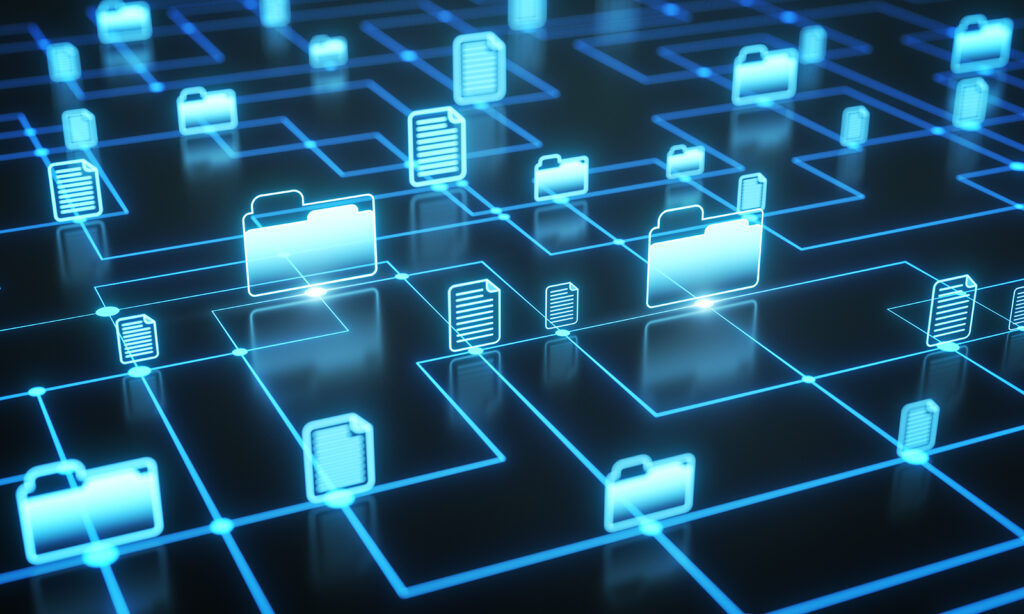 In the meantime, companies from these industries are frequently among those filing the largest numbers of new patent applications per year. Due to the rapid development of the legislation and the underlying technology, the successful management of intellectual property rights in this field requires specific expertise in the technological background as well as the continuous understanding and application of the legal provisions.
In this context, the members of this practical division of our IP Firm regularly hold lectures about core aspects of these technologies in front of a domestic and international audience, and, on this occasion, discuss important aspects such as standard-essential patents, licence litigations (FRAND) or the requirements of computer-implemented inventions under substantive law.