For many years, we have successfully supported numerous leading companies in obtaining optimum protection of their intellectual property rights in the fields of mechanical engineering such as automotive technology or medical technology on a domestic as well as international level.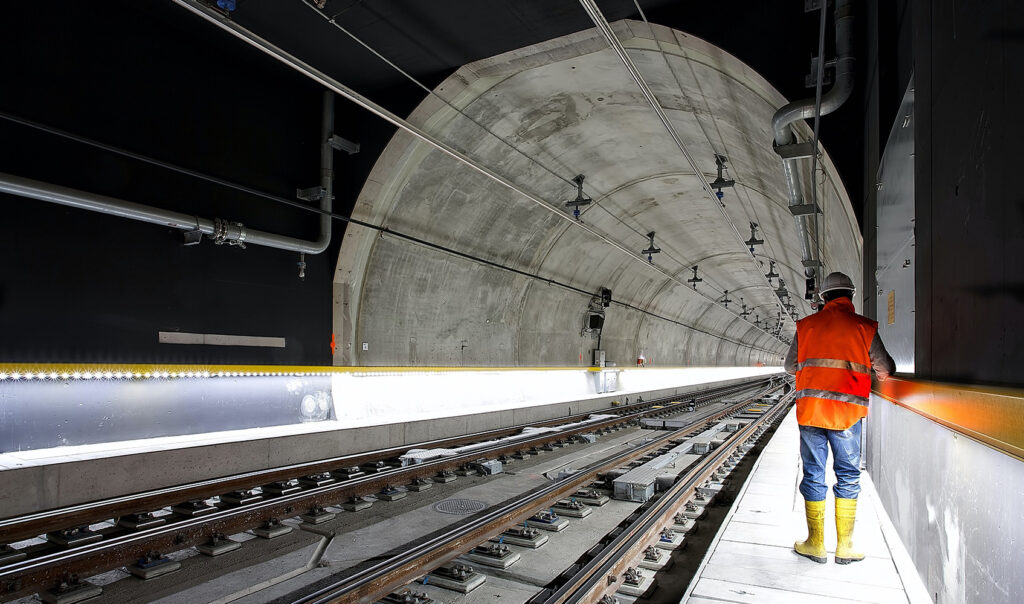 Starting with the drafting of patent applications, through the application and grant proceedings, up to the subsequent enforcement of the obtained intellectual property rights, our competent Team of Specialists will assist you in achieving the desired result for your company and in securing the innovative edge over competing companies in this way.
Apart from years of experience in industry, the internationally renowned representatives of our IP Firm also have vast experience in the coordination and handling of complex grant proceedings as well as the development of a tactical and targeted litigation strategy in objection or appeal proceedings at domestic or supranational offices of intellectual property.
Worldwide, leading companies, e.g. from the sector of heavy industry, are among our long-standing clients since they are confident that with us, they will, in all aspects of intellectual property, always have a reliable partner by their side.