In matters relating to intellectual property law, competence is available in the following fields: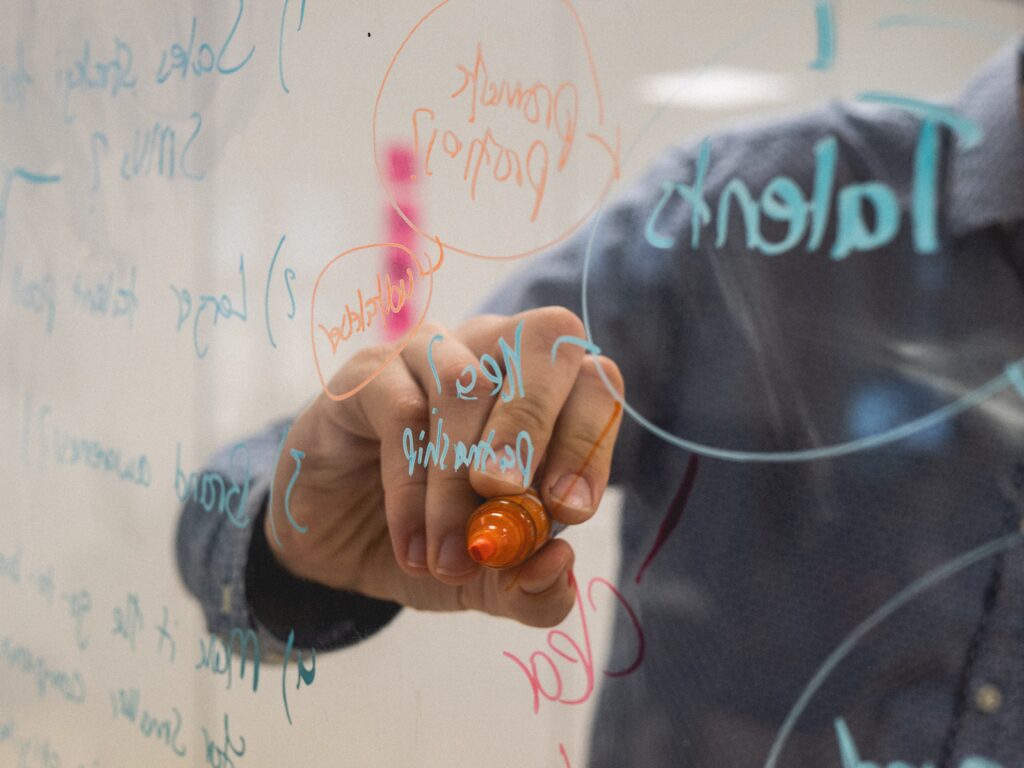 Patents are unquestionably among the most well-known and widespread intellectual property rights. With regard to patent law, we will gladly support you, starting from the drafting of your patent applications, the organisation of your IP portfolio, and the completion of the grant proceedings of your applications to the representation of your interests in bilateral opposition, infringement and patent nullity proceedings.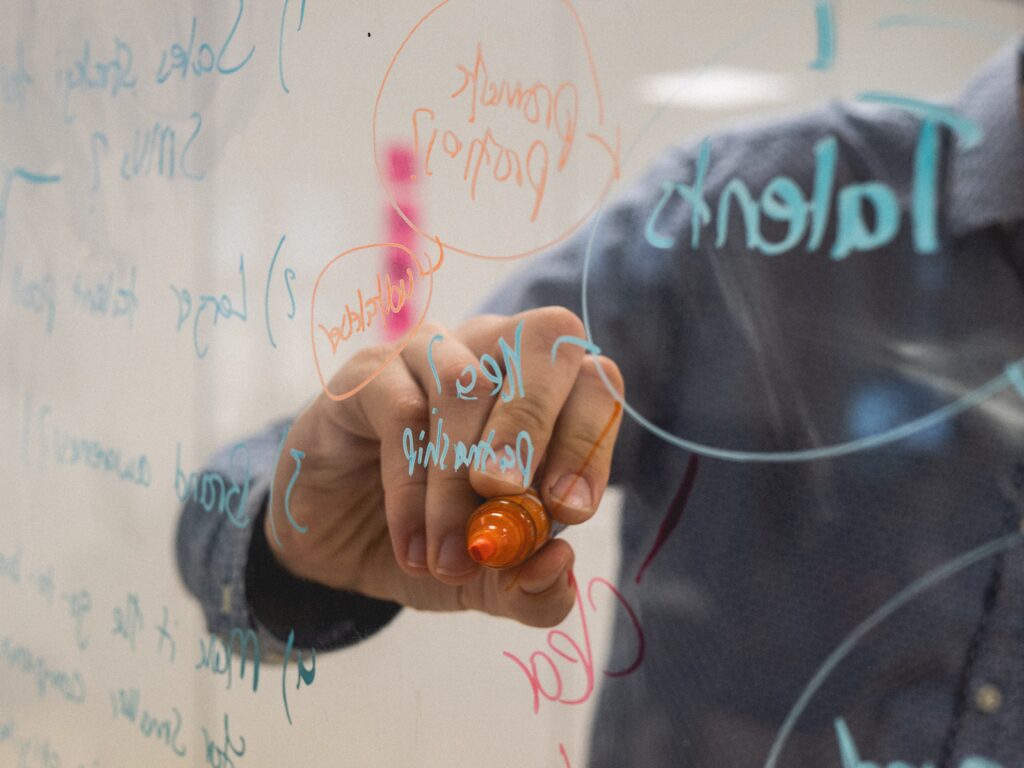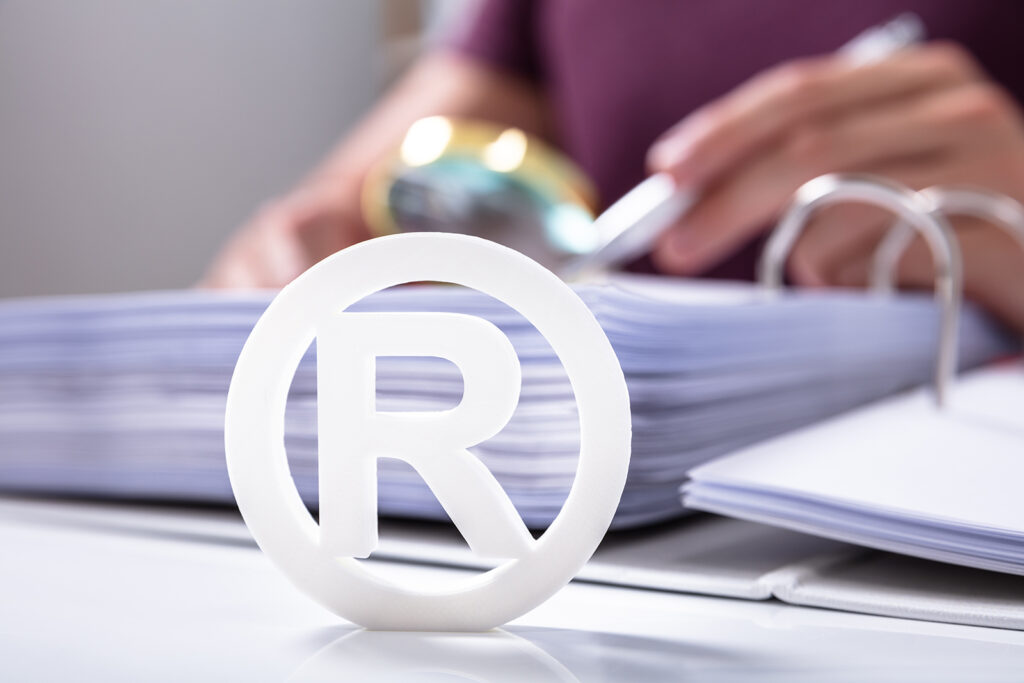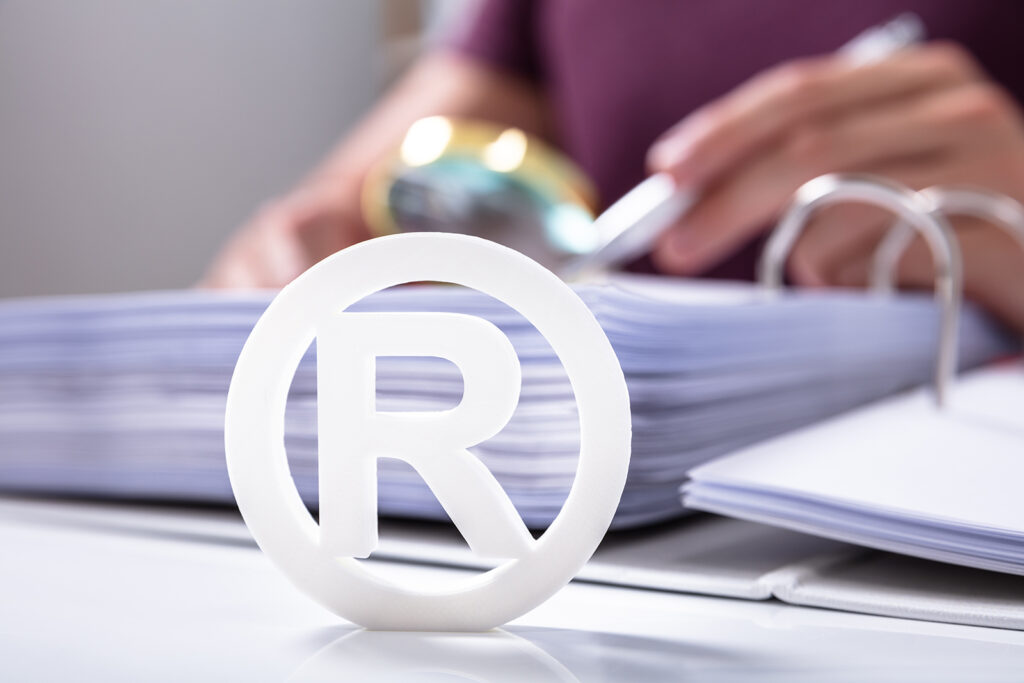 For many companies, successful labels or brands represent the basis of the recognition factor and the identification of their products by customers and consumers, and therefore constitute a crucial element of commercial success in a competitive market. Our Team of Experts will be glad to advise you in the drafting of trademark applications and to support you with your applications in the registration and opposition proceedings both with the German Patent and Trademark Office and with the EUIPO in Alicante.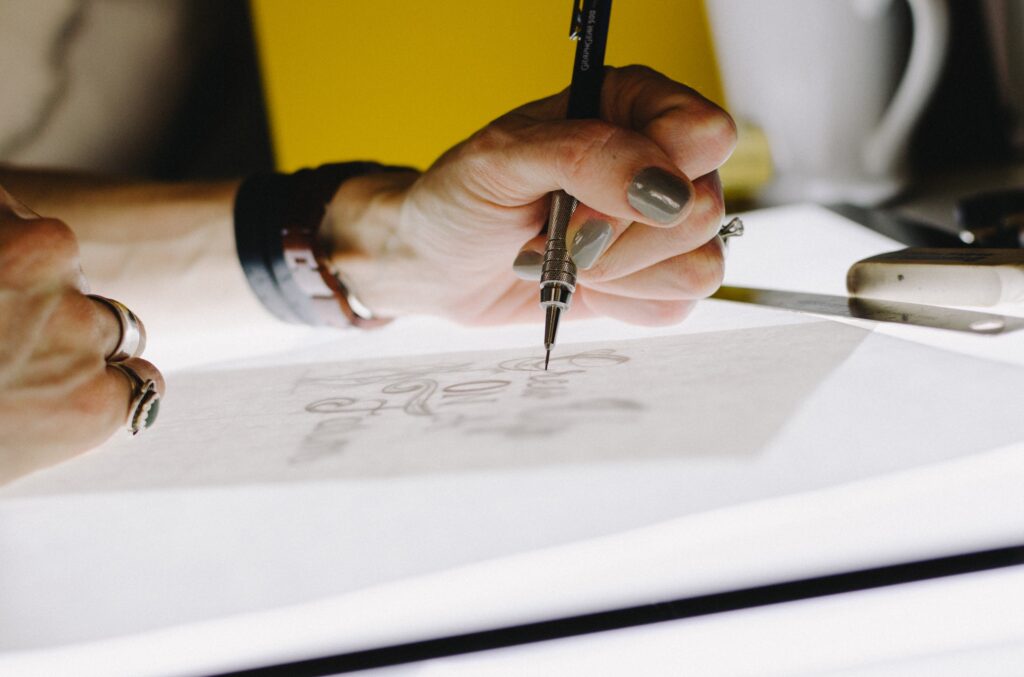 In business sectors in which the aesthetic creative spirit in the development and design of new products is in foreground as compared to strictly technical new developments, industrial design rights offer a specific resource for the protection of your own creative designs. Our Patent Attorneys specialised in design rights will be glad to advise you starting with drafting your design application up to the registration and enforcement or defence of your design in Germany or as an EU design.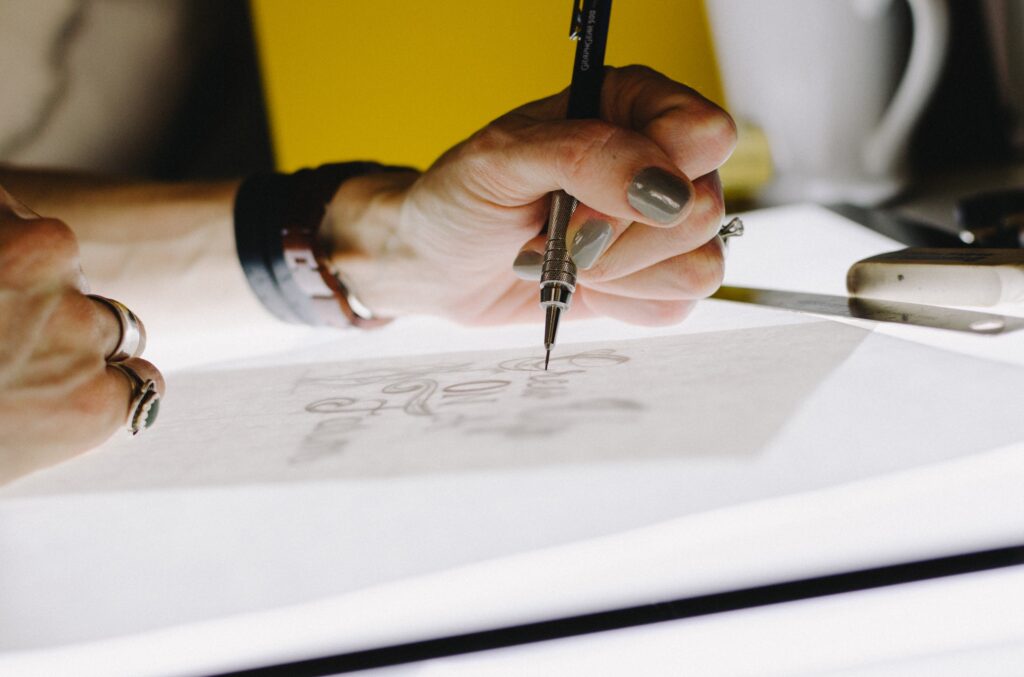 To avoid litigious proceedings in some cases, licence agreements between the proprietor of an intellectual property right and one or more licensee(s) play an important role in all commercial property rights. We will be glad to advise and support you in the drafting of licence agreements or in negotiations with your potential licence agreement partners.