The subject area of chemistry is one of the most comprehensive and multifaceted fields within the scope of intellectual property rights and has therefore been an important sector of intellectual property for more than 150 years. Hence, it is no surprise that the first patent granted in Germany which related to the production of a red ultramarine paint is associated with the chemistry sector.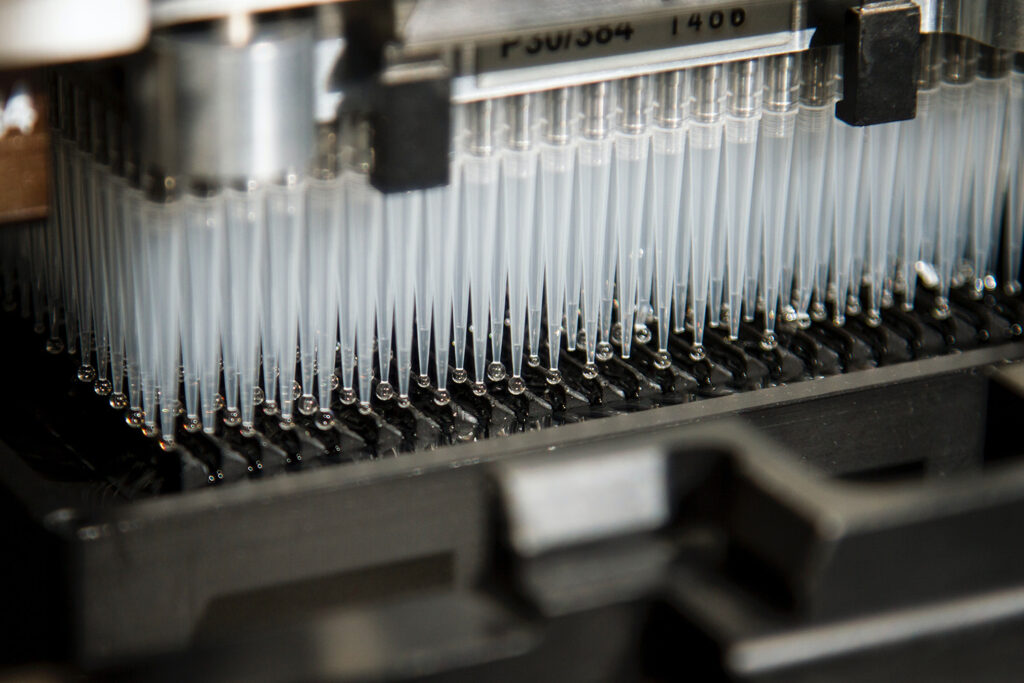 In the meantime, the field of chemistry includes a wide variety of disciplines such as synthesis chemistry, food chemistry, polymer chemistry, solid state chemistry, or catalysts in which our Experts are at your side with long-standing experience in industry and research as well as current expert knowledge and will optimally advise you and your company in all steps for obtaining and enforcing intellectual property rights.
The close and synergistic cooperation of our individual Divisions, e.g. with the Divisions Trademark or Design law, is particularly appreciated by our clients. Owing to this symbiosis, an efficient and comprehensive maximisation of the legal possibilities in the field of intellectual property can be achieved, the structured management of a comprehensive IP portfolio under one roof and a structured approach being provided for on top.
We owe it to this range of services that, apart from numerous domestic and international medium-sized chemical companies, also universities worldwide as well as international large-scale enterprises which are among the world's 50 major chemical corporations have placed their confidence in our expertise for many years.